Think of a system enabling the authorities to control the ports better and benefit the governments economically. Well, that is exactly what CTN does. The Nigerian Shippers' Council Executive Secretary, Mr. Hassan Bello, described CTN as "another instrument that will add value tremendously in shipping development".
Cargo Tracking Note makes it so that countries can monitor the shipments coming into their ports even before they arrive at their destinations. In addition, since the CTN process is online, exporters and importers can be warned about the destination country's restrictions and prevent loss of money and time before the ship sails.
Our main mission is to validate your CTN in 24 hours. However, please note that the validation process may take up to 5 working days, depending on the destination country's procedures.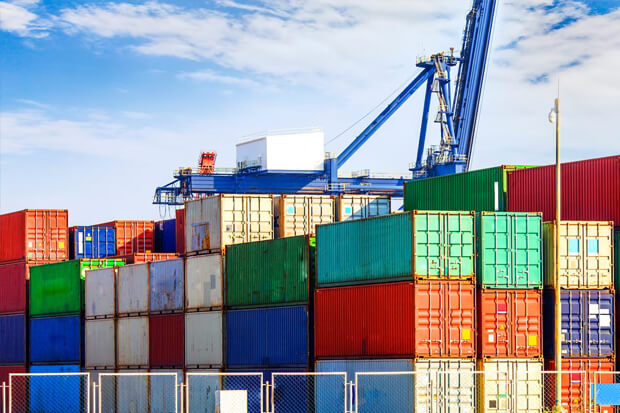 It increases the tax revenues of ports since it prevents parties from trying to maximize their profits by under-declaring the value of goods, under-invoicing the suppliers at purchases, and concealment.
Mr. Hassan Bello said, "It will boost the government's revenue in customs revenue collection because it will decrease under-declaration and concealment. It will boost the revenue of NPA because there will be no more alteration of the manifests. It will boost the revenue of NIMASA because under-declaration of the weight of ships will not be there any longer."
Nigeria implemented the Cargo Tracking Note in 2010 and was illegally suspended by the federal government 15 months later. The Economic and Financial Crimes Commission later investigated the subject and found that the CTN system generated €70 million quickly. Femi Falana (a Nigerian lawyer) said, "…on account of the illegal suspension of the Cargo Tracking Note system, the country has lost not less than $500 million."
A system that offers this much to the shipping industry and governments must be complex, right? Actually, no. With GetCTN, obtaining the CTN is easy, fast, and affordable. In addition, we offer our customers free consultancy, so they don't have any doubts.
We expect our customers to send us the required documents for the specific country – which in general, are Bill of Lading, Commercial Invoice, and Export Declaration. And within 12 hours, we provide the validated copy of the CTN to our customers.